Monday, November 12, 2012
---
The Third Time's a Charm
[
Patrick Tuohey
]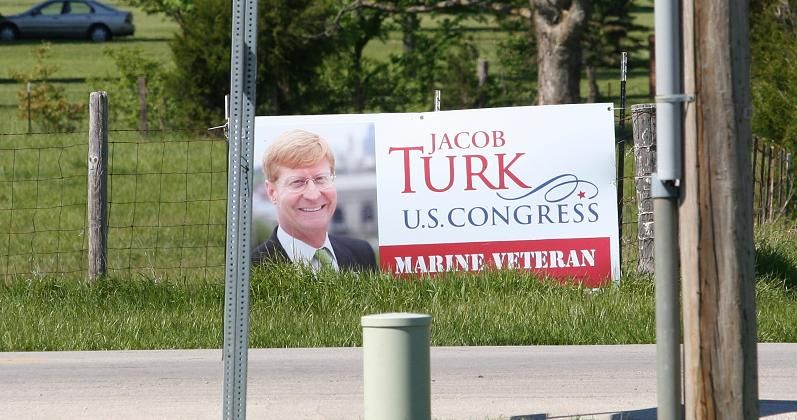 The third time was a charm for perennial candidate Jacob Turk as he sought to unseat Rep. Emanuel Cleaver. Unfortunately, this was his fourth attempt.
In 2006 and 2008, Cleaver won 64% of the vote against Turk. In 2010, Cleaver beat Turk with only 53% of the vote. But last week Cleaver returned to his previous margins, winning with 60%. The 2010 vote was Turk's high water mark, and the given reason for his fourth attempt. He argued that he had outperformed Jeanne Patterson percentage in 2004, and that momentum was his.

More than a few Republicans were sorry to see Turk make a fourth go of it, but it was clear he would as early as January 2011. It wouldn't surprise us he he chooses to run again in 2014; a recent email from Turk advises supporters, "Keep your yard sign in your garage"
11/12/2012 11:31:18 AM
---
Submit a Comment
- Sign in if you have a login or
create an account to start
.